itim's management team includes senior executives with extensive experience gained from some of the world's leading businesses. These include Grand Metropolitan, Dixons, IBM, Citrix, Informix, ICL and BT, and leading marketing-focused organisations such as the BBC, MTV, Pepsi & The Hard Rock Cafe.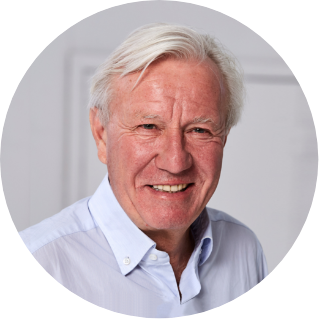 Michael Jackson MA FCA
Chairman
Michael studied law at Cambridge University, and qualified as a chartered accountant with Coopers and Lybrand before spending five years in marketing for various US multinational technology companies. He went on to found Elderstreet Investments Limited in 1990 and is its executive chairman. For the past 25 years, he has specialised in raising finance and investing in the smaller companies sector. Michael is former chairman of PartyGaming plc, Computer Software Group, Planit Holdings and until August 2006 was chairman of FTSE100 company, The Sage Group plc, where he was a board director for 23 years. He is also a director and investor in many other quoted and unquoted companies including Netcall plc and Access Intelligence.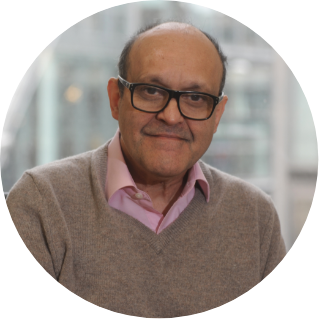 Ali Athar
Chief Executive Officer
Ali is our founder and CEO and has spent thirty years working in various capacities in the retail industry. In 1982 he started Inforem, a systems integration company, which had a strong focus in retail. He subsequently spent two years as a director of CSC after its acquisition of Inforem. After leaving Inforem, Ali started itim and worked as a business transformation specialist within the retail sector with companies such as Woolworths, Booker, Early Learning Centre, Marks & Spencer, Homebase and B&C. In 1999, itim started its move into developing technology solutions. Ali is also non-executive Chairman of Casewise.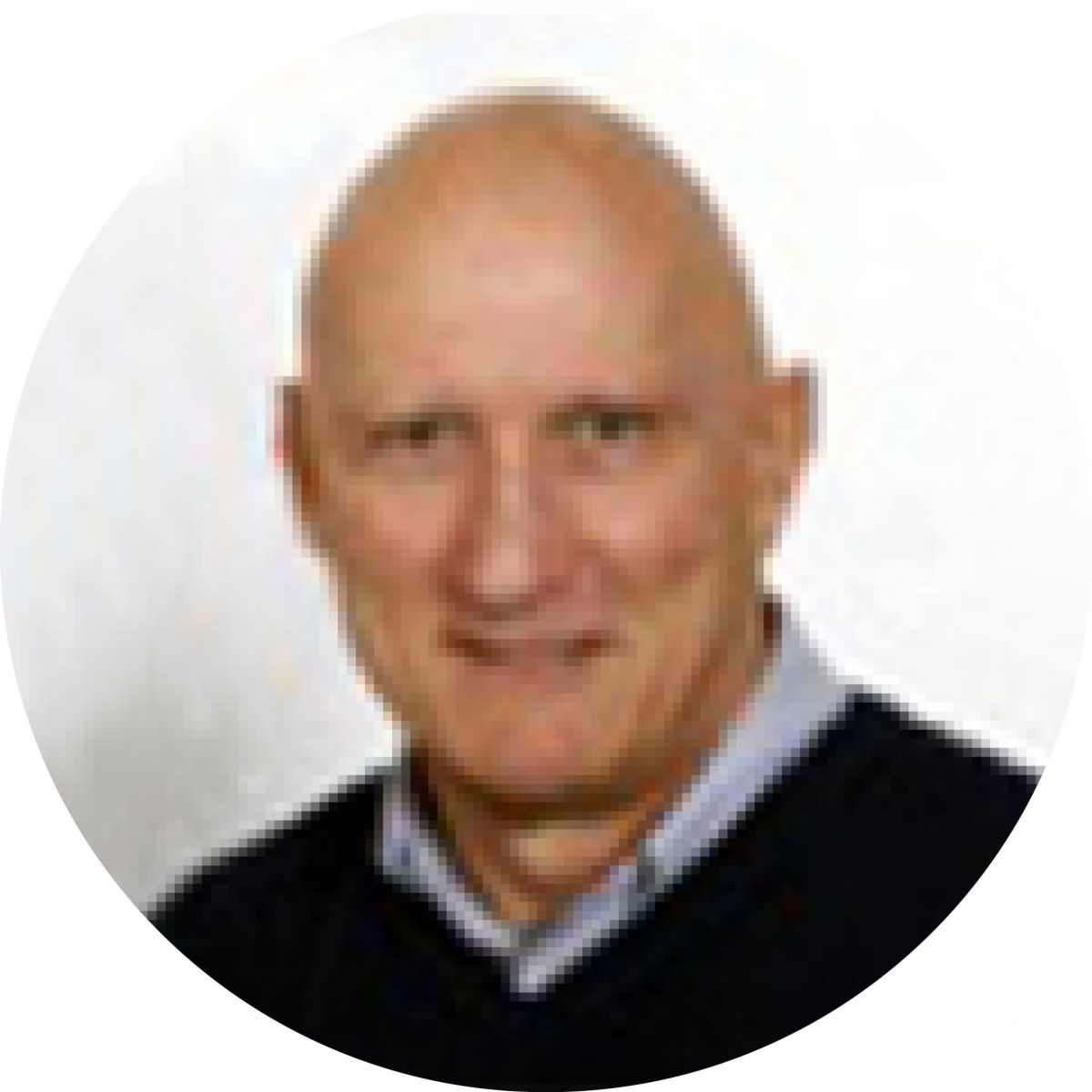 Bob Frosell
Non-Exec Director
Bob joined itim as Operations Director in January 2009 having previously sat on itim's Board as a non-executive Director for a number of years. Bob's experience in IT spans over 30 years with many companies. He had a career in large corporations with companies like Xerox and Dairy Foods, rising to Chief Information Officer with Grand Metropolitan Retailing, Burger King, Pillsbury, IMS health and eventually AC Nielson.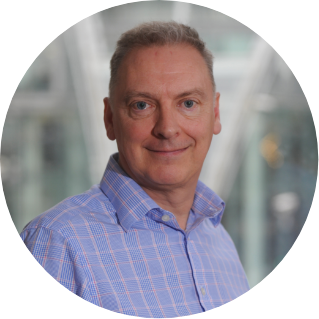 Ian Hayes
Group Finance Director
Ian is a Chartered Accountant and was appointed as Group Finance Director in October 2005. He qualified in 1989 before joining Coopers & Lybrand and has since held roles with AT&T and Standard & Poor's, heading up the finance function in Europe. In his recent career Ian has been responsible for funding growth and start up businesses in the technology sector in both AIM listed and private environments.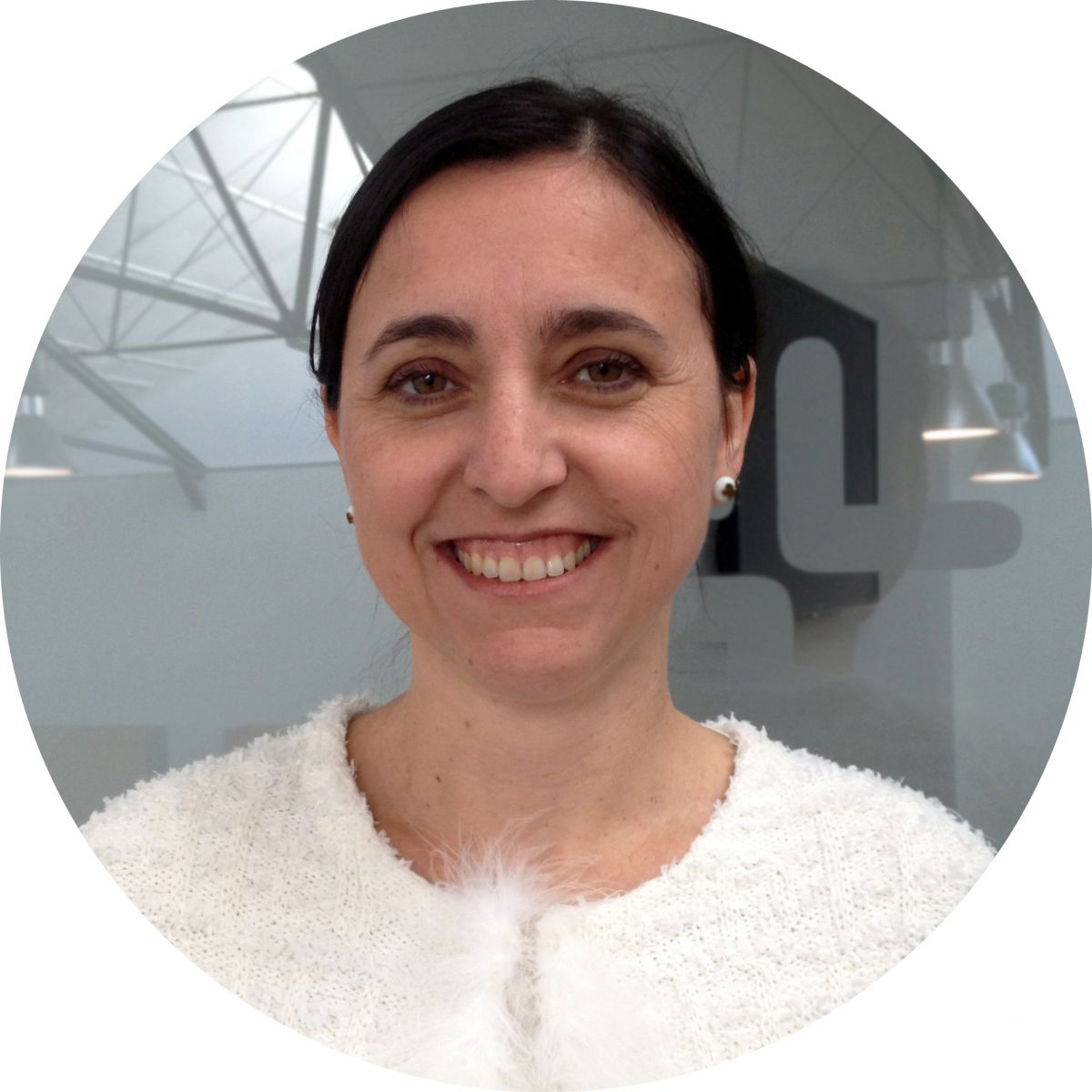 Sandra Ribeiro
International CEO
Sandra joined itim in 2008 as General Manager for Iberia and Latin America. She brings more than 15 years' experience in margin optimisation through pricing and promotions and consultative selling of information technology solutions for the retailer community. In addition to her management responsibility for company leadership, she also manages the development and nurturing of itim's optimisation suite - Profimetrics.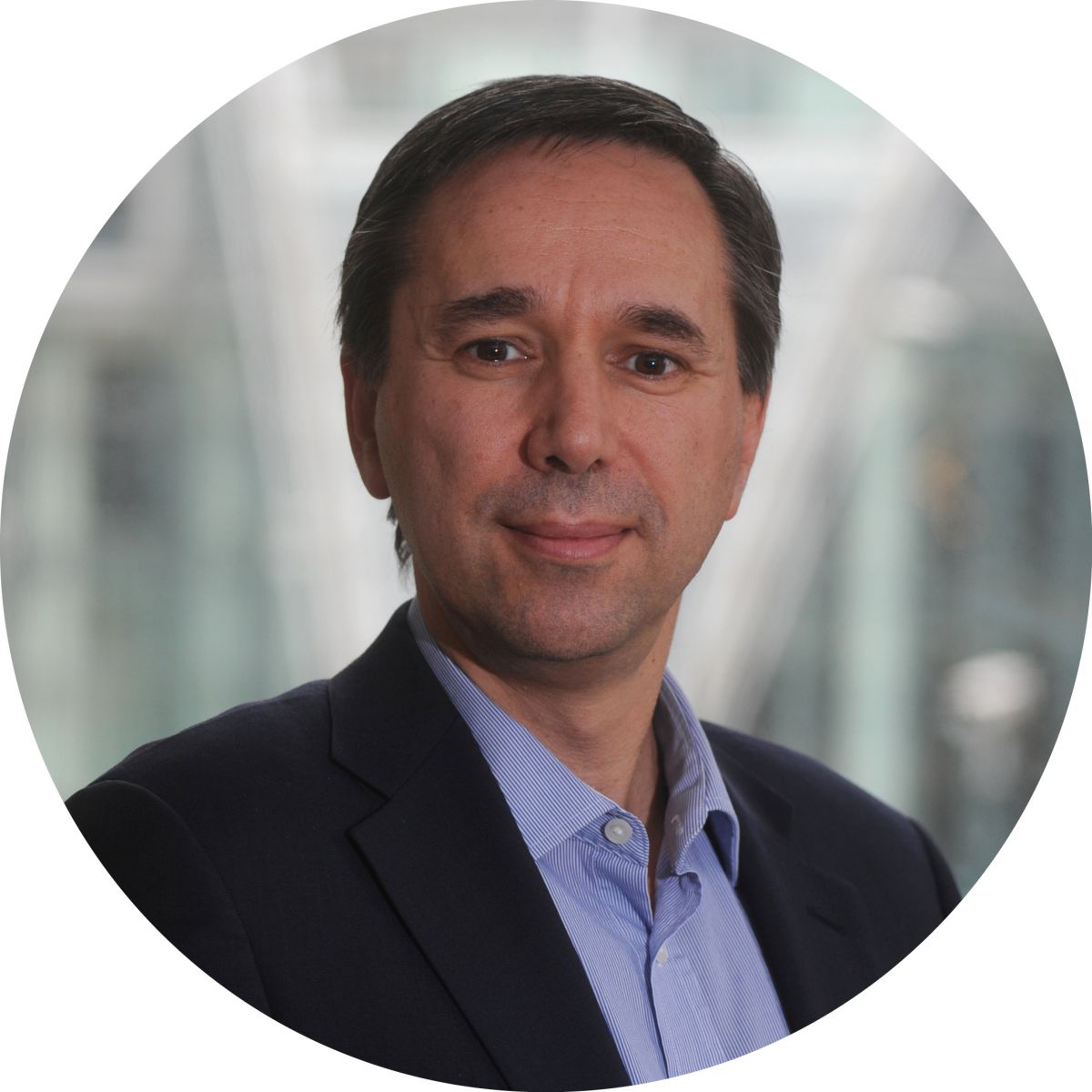 Simon Evetts
Managing Director UK
Simon has spent more than 20 years helping retailers leverage technology to improve their financial performance, transform their operations and become truly customer centric. He is one of the pioneers and thought leaders in multi-channel having first helped retailers go online nearly 20 years ago.
Simon's previous roles include Managing Director of Retail at Alvarez and Marsal, Partner at IBM Global Business Services, Chief Technology Officer at Javelin Group and Product Director at Retail Business Solutions. His has worked with many major UK retailers, including Tesco, Asda, House of Fraser, Homebase, Argos, Arcadia, JD Williams, New Look, Charles Tyrwhitt, Fortnum & Mason, Hamleys and Joules as well as international retailers, luxury brands and B2B retailers.