London and New York, December 2018 - Retail software vendor, itim, is presenting its pricing and promotion optimization tools at the NRF retail trade show in New York, January 13-15, 2019. It follows growing demand among consumers for more targeted promotions and increased pressure on retailers to improve margins and optimize category results.
The added predictive capabilities in the Profimetrics software help identify and plan the best promotions to meet a retailer's objectives and minimize unnecessary discounting by being able to sift through vast amounts of data - including reacting to competitor price adjustments, social media trends, or even the weather - and recommending prices across thousands of products and hundreds of stores on a daily basis.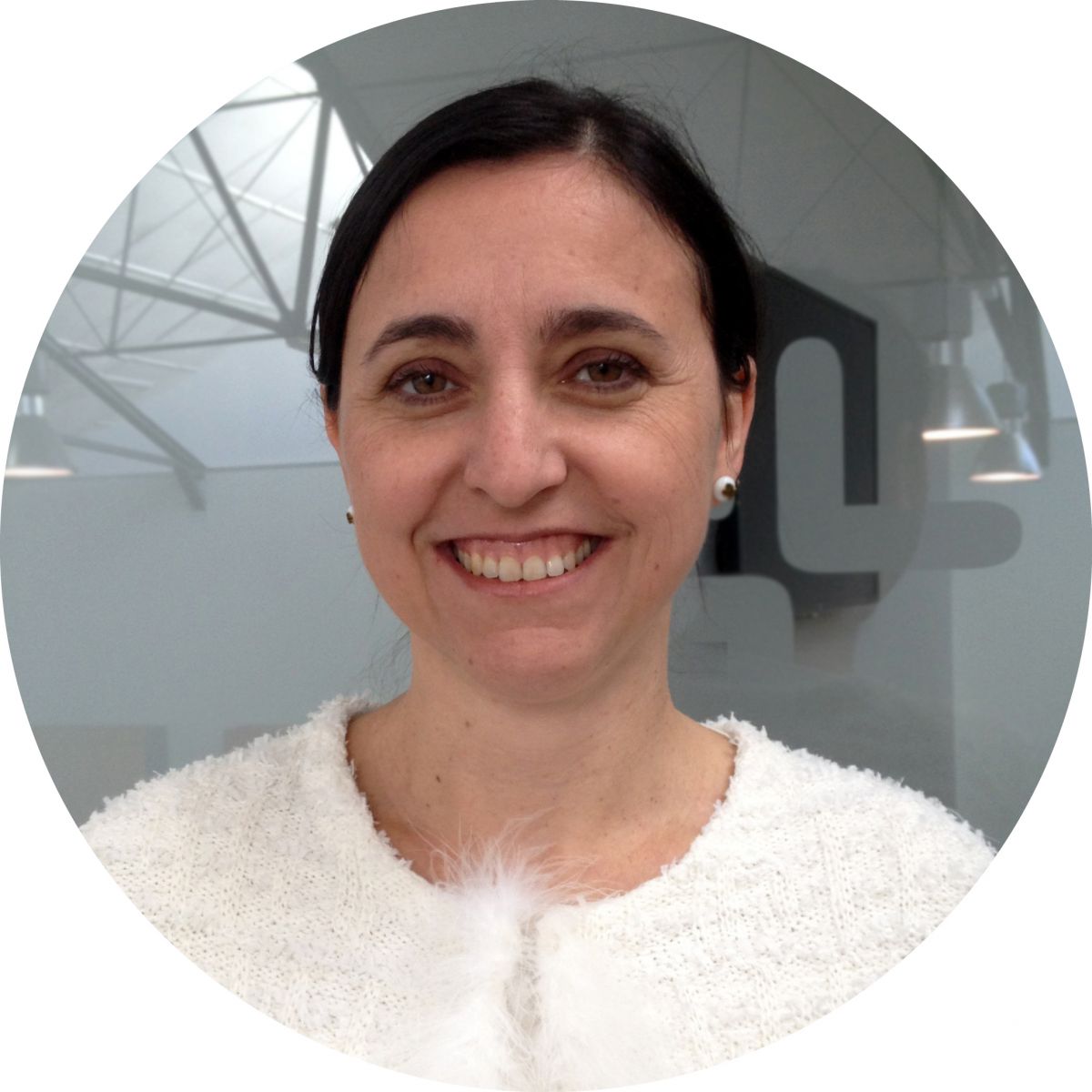 "Predictive analytics is less prone to human error and much better at identifying which products will sell really well and drive traffic to stores," says Sandra Ribeiro, International CEO at itim.
Over 20 retailers have already implemented the software, including Makro and Eroski supermarkets, where margin increases of up to ten percent have been achieved. A major US department store retailer has recently gone live with itim's Profimetrics software to help manage promotions across hundreds of stores. And Ribeiro believes that more retailers will transition to its cloud-based pricing and promotions software when a brand new web version becomes available in 2019.
"With profit margins under increasing pressure from the onslaught of eCommerce and discounters, retailers are looking at new ways of staying competitive," adds Ribeiro. "With effective pricing and promotions strategies supported by advances in artificial intelligence, we're able to merge the art and science in retailing."
About itim
itim, a UK privately held company, develops and supplies a range of point-of-sale, order management, merchandising, optimisation and supply chain software for retailers to help them improve financial and operational performance. It has over sixty-five customers in ten countries, including The Works, The Entertainer, Debenhams and John Lewis Partnership, and offices in three countries.