itim launches Profimetrics NEO - a new web-based Pricing Lifecycle Optimisation solution
We are very pleased to announce the availability of Profimetrics NEO, available both SaaS and on-premise versions. With a brand-new user interface, the enhancements in Profimetrics NEO have been designed with the user in mind to make daily usage more intuitive, effective and productive.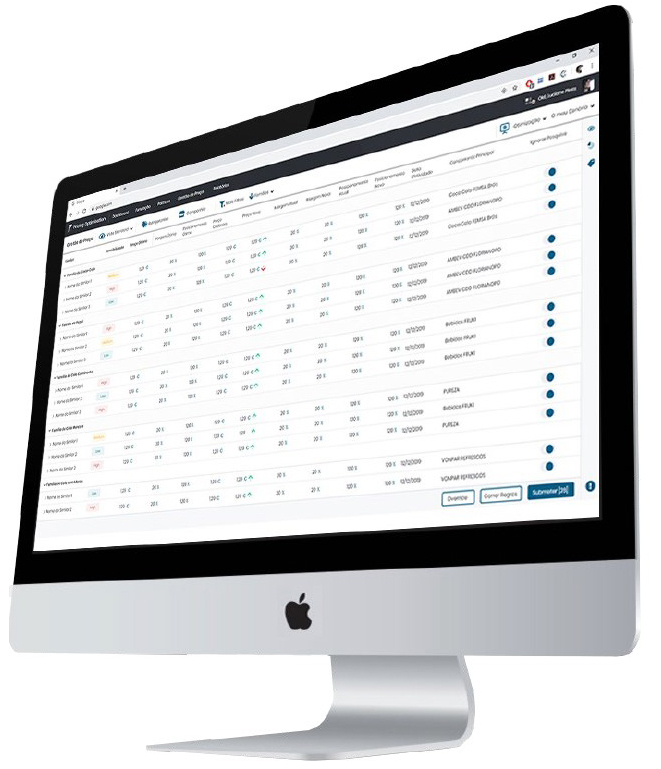 FUNCTIONAL ENHANCEMENTS
Possibility to differentiate between rule-based, optimisation and simulation scenarios
Multi-level price management, defining the working level aggregation (e.g. per product, family, brand, price zone)
Profitability Wizard that leverages AI to find opportunities to increase profitability
Application-wide "override" functionality to load data
State-of-the-art forecasting engine with auto-calibration
Configurable workflows to take working by exception to another level
Automatic re-optimisation suggestions for underperforming scenarios
Audit tracking for every business decision
Multi-platform user interface and much more.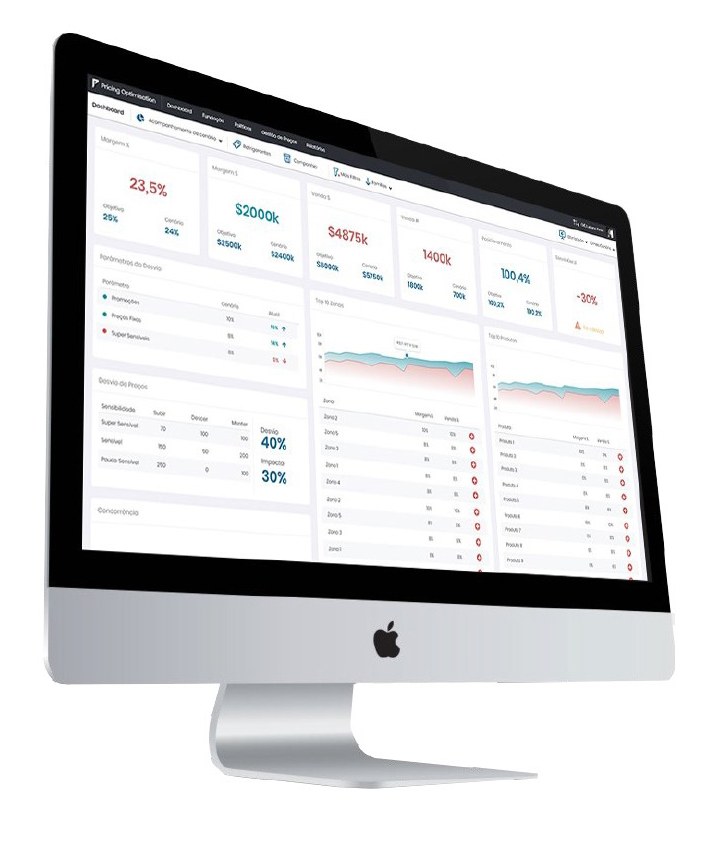 IMPACT ANALYSIS REPORTS
New, interactive dashboards that give the user a powerful tool to generate valuable insights regarding impact, deviations, opportunities etc.
Increased reporting flexibility makes finding the data you want easier than ever
>> Please contact us for more information.
>> Read more about our Profimetrics price optimisation solutions.